Welcome To Shekinah Glory Assembly Of God
Welcome to our church website. Shekinah Glory Assembly of God is more than just our name. We are dedicated to spreading the Gospel of the life-changing grace of Jesus Christ. We are expecting to see a change.
Our church is an accredited branch of one of the leading/largest Pentecostal movements in the world with 65 million members worldwide. Its a vibrant 21st century New Testament church. Its mission is to disciple the nations through every excellent and innovative means thereby equipping the individual to lead, live a fruitful life on earth, become relevant in societal development and qualify you for heaven.
Shekinah Glory A/G is one of the fastest-growing churches in South River New Jersey. The fellowship, God's word, Worship, Sunday School, and friendly atmosphere is one of a kind.
This is a place you can feel at home. We look forward to welcoming you to our family.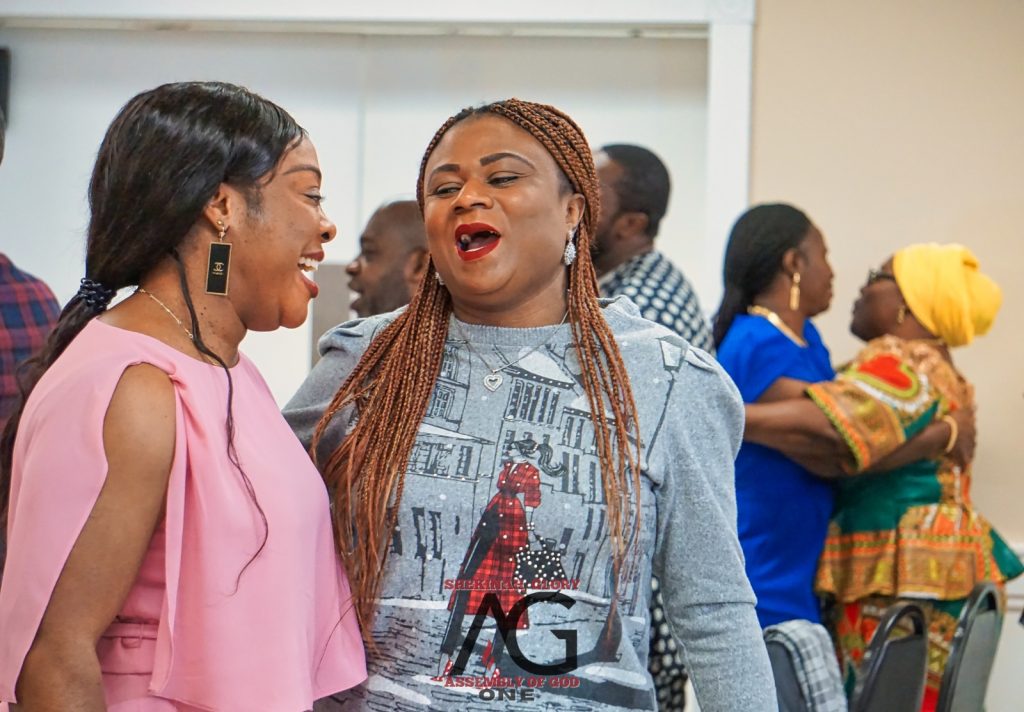 Learn more about our Pastor
Evangelize to the world
Discipleship
Worship God
Compassion to the needy
Establishing the church among all people everywhere by REACHING, PLANTING, TRAINING AND SERVING.
( Matthew 28:18-20)
Creating an environment for a healthy growing spirit empowered church in our community. That is we have the commitment to welcome and accept people from all walks of life to our church to develop and grow into maturity in Christ so they will manifest the character of our Lord and saviour Jesus Christ.
( Ephesians 4: 11-13)